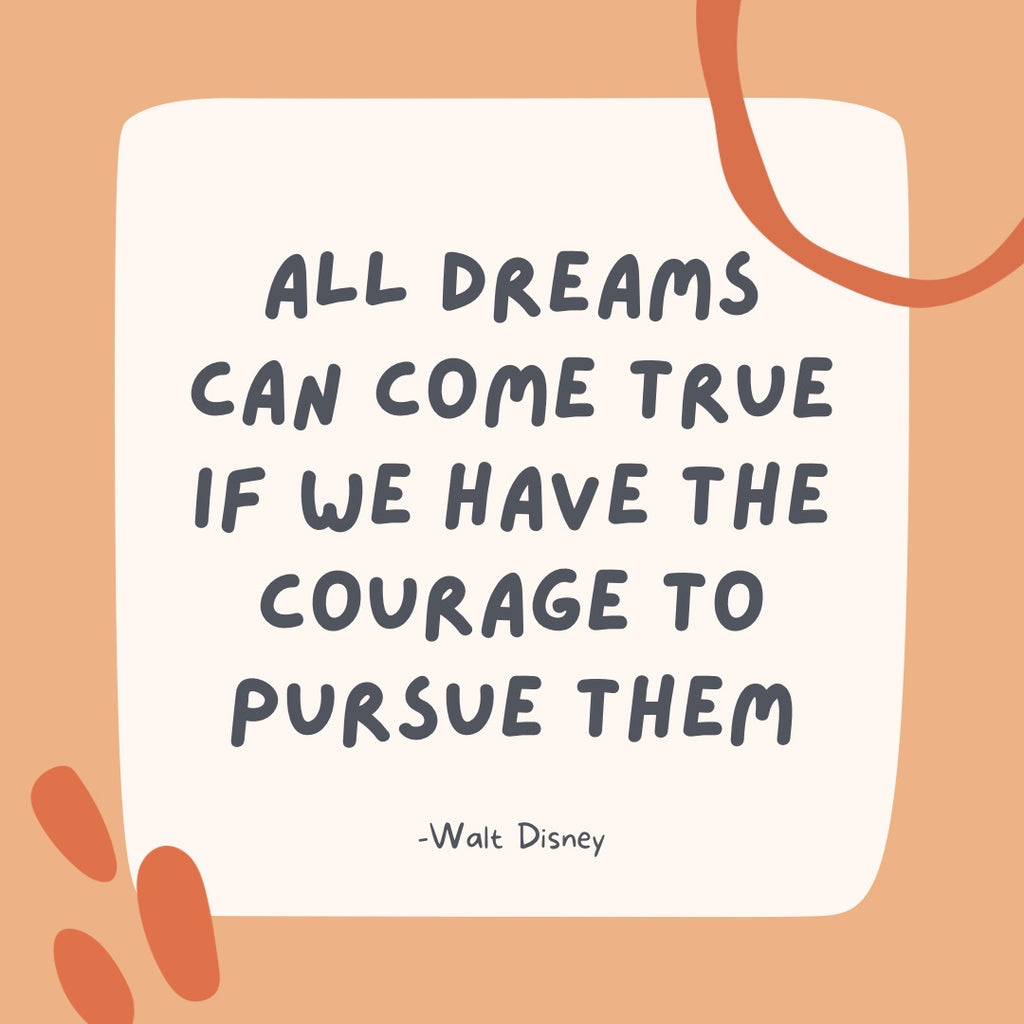 By Katy Duncan, Contributing Blogger
We could all use a little inspiration right about now! Here are 22 inspirational quotes to kick off 2022. 
Believing in yourself is the first step to success. 
Dream as big as your heart and mind can dream.
One choice is all it takes to change the course of your life. 
There's room for you in whatever you want to. There is room for you to shine. 
Habits create success. 
Everybody makes mistakes, it's okay. 
You are always moving forward in life and you get to control the direction. 
Don't let your fears ruin your day and your dreams. 
Believe in yourself. 
Start creating your dream life now so it's there when you wake up tomorrow. 
Oh, I'm sorry. I couldn't hear you over all my newfound success. 
Life is short. Do whatever you want. 
Comparison is no use. You can only beat the best version of yourself so do your best everyday.  
Let yourself be seen and heard. You're worthy of it. 
Your opinion matters. 
Just show up, and you're over halfway there. 
Creativity breeds creativity. 
Write your own story. 
You can always dream a new dream. You're not out of time. 
Let your shine be seen. 
Life's a drive and you're in the drivers seat. 
Live each day to the fullest. 
Feeling inspired yet? Because you should! Now get out there and get to your goal.
---