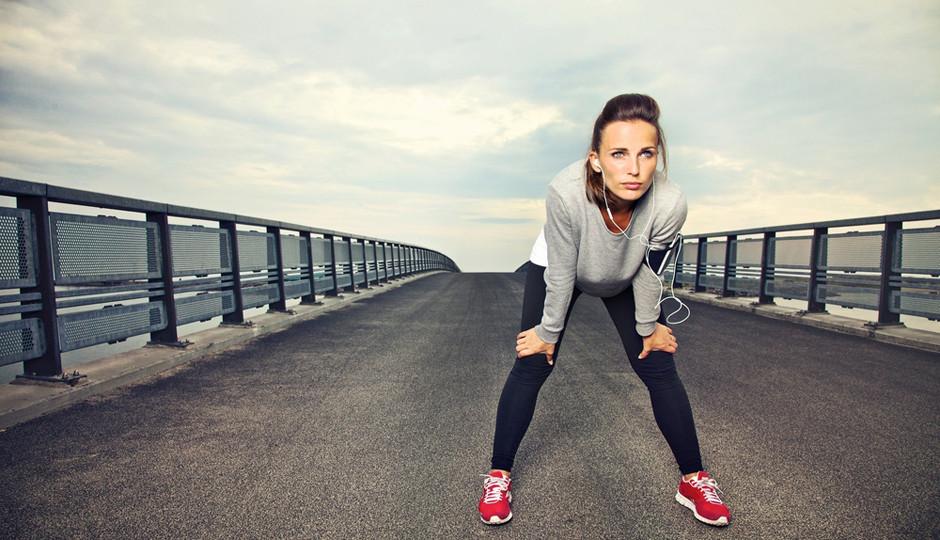 It's that time again! Crisp air, fallen leaves, and exciting fashion trends are how we at RBX know the Fall season has arrived.  In case you missed it, the athletic leisure trend (or athleisure for short) has exploded this Fall. Basically, looking like you just came from an hour long spin class and are on your way to get your cold-pressed juice fix is the best way to be noticed and stay comfortable at the same time.  Casual layering is the name of the game; pairing athletic leggings with a hoodie and a jacket gives that chic and edgy vibe you've desired your whole life.  Here are our perfect solutions to meet your street style sporty needs:
http://www.seventeen.com/fashion/celeb-fashion/g598/kendall-and-kylie-best-street-style/
Kendall Jenner: AKA Queen of Street style looks sporty and ready to conquer her day in this athleisure inspired getup.  Pair our Plus Stratus Slub Sweater Knit Cowl Neck Pullover with your favorite leather jacket and skinny jeans and you're ready to run out the door!
http://www.elle.com/fashion/celebrity-style/news/a32828/gigi-hadid-and-kendall-jenner-cheap-bomber-jacket/
Gigi Hadid, ever the style maven, dominates the sporty-chic trend in leggings and a bomber jacket.   Throwing on our Lumen Scuba Bomber Jacket over your go-to workout gear completes the perfect look on your way to the gym or going out for a run in that fresh air people are always talking about!
http://greatideas.people.com/2016/01/26/ryan-reynolds-deadpool-mens-health/
Give the impression of being casual and gym-ready like Ryan Reynolds in our Linea Shadow Top.  Add joggers for a timeless style before going to your late-night gym sesh.
http://celebmafia.com/bella-hadid-in-leggings-going-home-after-the-gym-in-new-york-september-2015-387461/
Go for the color-block two-tone look effortlessly demonstrated by Bella Hadid.  Feel free to mix patterns and fabrics in our Studio High-Waisted Carved Capris for a stylish athletic vibe that looks great at the gym and out about.   
Whether your male, female, petite, or plus, there is an athletic look for everyone that screams style and fitness empowerment.  Why choose one when you can rock both?
---