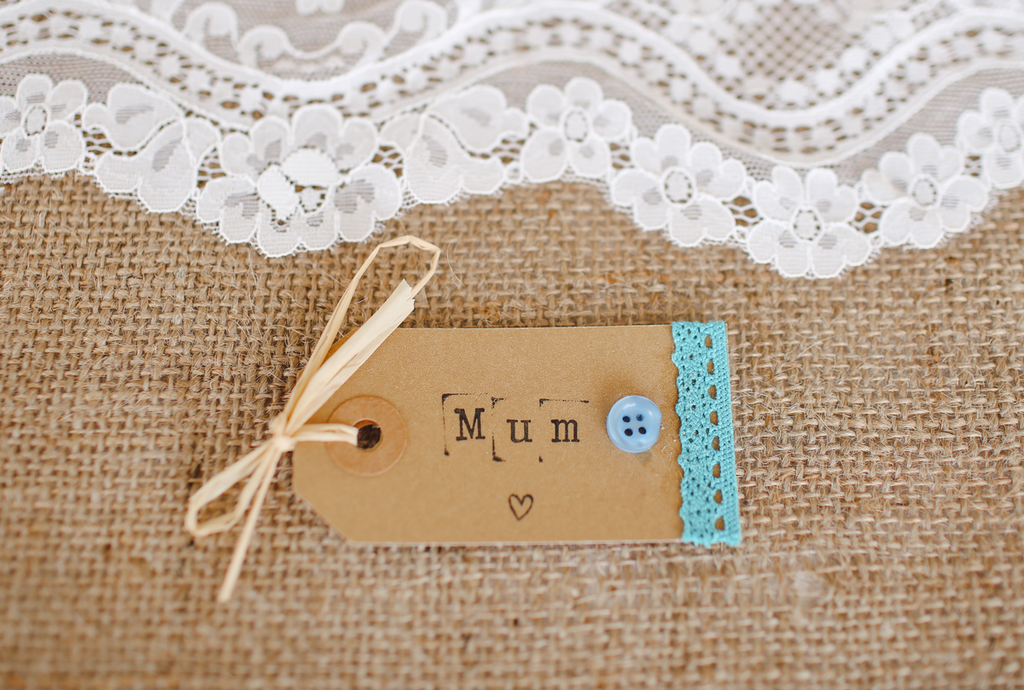 By Breanna Woods, Contributing blogger
Moms work around the clock, often putting everyone else's needs before their own. However if you're a parent, you know you can't pour from an empty cup. So, we're thinking a little self-care is in order this Mother's Day. 
Here are some simple ways to take care of yourself on your special day. Choose one that sounds the most rejuvenating, or make a day of it and check them all off your list. You deserve it! 

1. Prioritize time alone
Alone time is sacred when you're a mom. To give yourself a short break, send the family out to run errands and enjoy having the house to yourself. Then you can catch up on Netflix with zero interruptions, pick up that book you've been dying to read, or indulge in your favorite snack without having to share. 
If going out by yourself sounds better, go for it! Go relax at your favorite coffee shop or go shopping. A little retail therapy and some fresh pieces in your wardrobe can make a big impact. 


2. Spend some time outdoors
Take advantage of that fresh, spring air and get outside! Walk your neighborhood with your family or with a friend. Or, go explore a new trail nearby. Make it more of an adventure and pack a picnic - complete with wine, of course. 
After your walk, there are plenty of other ways to keep enjoying the outdoors. Lounge outside in a comfy chair or hammock. Or, spend time with your family around a fire roasting marshmallows. 


3. Go on a date (even if it's just in your living room!)
When was the last time you got dressed up and out of the house? Maybe a date night with your significant other, your girlfriends, or even your kids is exactly what you need. Quality time with your loved ones is an instant mood booster. Plus, getting out of the house and doing something fun will release any stress you've been feeling.
During these weird times, at-home dates are the way to go. Cook your favorite meal, pour the vino, and FaceTime some of your friends!


4. Pamper yourself
A spa day is the ultimate form of self-care. Go get a massage, a manicure or a facial - whatever you need to relax! You can have a perfectly relaxing spa day without leaving the house too. Take a long bath and get out the face mask you never have time to use. Or make your own! Then, do your nails and spend the whole day in your favorite robe. 
While you're at it, make an appointment at the hair salon for a fresh look or special conditioning treatment. If you can't get to the salon, try a leave-in treatment at home for the same, luxurious results. 


5. Take a break from the kitchen
Basically, let someone else do the cooking! Breakfast in bed is a classic way to kick off Mother's Day for a reason - there's nothing better as a mom than waking up to a fresh breakfast without lifting a finger. After breakfast, treat yourself to your favorite restaurant for lunch or dinner. Or, put in a special request for homemade cookies from your kids. 


6. Get some rest
It's safe to say all moms would appreciate some extra Zzz's. Lack of sleep affects your mood, stress levels and overall well-being. Do whatever you can to sleep in on Mother's Day. Even better, you can squeeze in a nap! Leave the housework for tomorrow and take today to rest. Who knows, maybe your family can take care of some of it for you.


7. Celebrate mom from a distance
Don't worry if you aren't able to celebrate your mom in person. There are plenty of ways to surprise her from a distance! Simple gifts like flowers go a long way, but you could also send a package of other surprises. 
If your kids want to celebrate their grandma from a distance, handmade might be the way to go. Your kids will have a blast making a special card or craft, and grandma is sure to cherish whatever they create. 
Finally, take advantage of technology to celebrate mom from a distance. Host a virtual Mother's Day brunch using Zoom or FaceTime and spend quality time together even if you're not technically "together." 


Practice self-care beyond Mother's Day
It's important to practice self-care all year long. Take the best care of yourself and make some of these ideas part of your normal routine. Start with something small like taking a walk or going to bed earlier and make it a regular thing. You'll be feeling more refreshed and ready to take on anything motherhood throws your way.
---