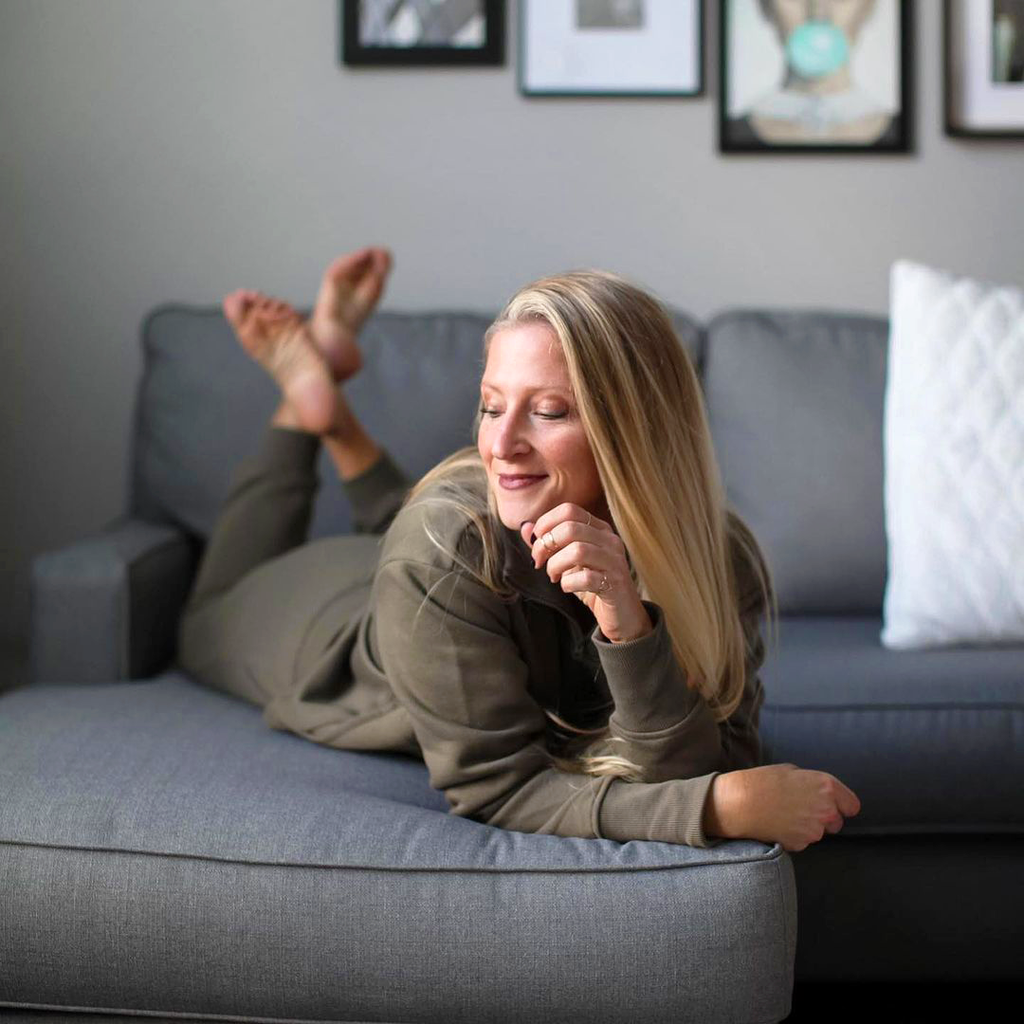 By Brenda Moneghan, Contributing Blogger
During the holidays, things can get really hectic with all of the hustle and bustle of the season. Maybe it's an extremely busy time in your career that leaves little time for anything. Maybe you're a mom with a crowded schedule for the kids, and struggling to find time to make the magic of Christmas happen. Whatever the case, it's important to step back for a moment, and take care of you. There are many ways to stay zen and in the moment to keep your own sanity. Being mindful of what you need to stay healthy and happy during the holidays is crucial, and these activities will aid you in coping with the craziness of the holidays. Remember: the magic of the holiday season will always find its way. 
Take A Scenic Holiday Stroll
Getting exercise, alone, is a great way to center yourself after a stressful day. With the holidays quickly approaching, this brisk walk is going to allow you to clear your mind, while lightly exercising. In addition,  it also brings cheerful joy as you surround yourself with holiday lights. Think of it as a neighborhood stroll to admire the lights and decorations. This activity is going to make you feel good, while providing you alone time and a good way to re-center as you return to your normal, daily life. Exercise is the perfect way to let out some stress, and strive for a healthier version of you. 
Take A Timeout For Pure Enjoyment
The holidays can bring so much stress in general. Whether it's work related or you have a big party to host for family and friends, it can be hard to take time for yourself and just pause life. Taking a timeout could mean having a much needed nap, meditating or taking a relaxing night to watch your favorite movies. Make the most of the season and line up your favorite Christmas movies. Enjoy some holiday cookies and just unwind from the stress of your day. If you're not the type to lounge around, indulge in your favorite hobby. Crafting, baking and cooking are great examples of some productive ways to spend your timeout. 
Remove the Stress From Your Life 
Easier said than done, right? The holidays have an undeniable way of bringing on stresses we might not have on a normal daily basis. Maybe you're hosting for the holidays and are stressing over the meal you have to prepare. Maybe being around too much family is causing anxiety for you. Whatever the case, it's time to remove those added stress factors. If hosting is too much, recruit some help. If planning a meal is too much, plan for takeout or an easier approach like a potluck. If you have to remove some people from your usual guest list, it is what it is. Especially in a pandemic, people are understanding of the need to change the typical circumstances for holiday get-togethers. Bottom line: Sometimes you just can't do it all and that is okay. 
Get On A Set Sleep Schedule
This is an obvious year round importance for all. But especially now, you've been planning details for the past month about the perfect holiday season including your gatherings, gifts and more. Getting on a good sleep schedule is crucial so that you're feeling your best and not getting too stressed out when things don't go as planned. It's also much easier to stay positive when you're feeling rested and content. Set a realistic sleep schedule that guarantees a good night sleep, where you know you will feel like you've gotten a beneficial amount of rest. 
Stay Positive
When things aren't going as smoothly as you'd hoped, staying positive is by far the best tool you can have in your back pocket. This mindset is really the biggest thing you want to maintain during the busy holiday season. It will allow you to find the silver lining in any situation, and most importantly, it will give you the happiness you need to have a peaceful holiday celebration with your loved ones. 
Overall, it's a given that the holidays can add to your daily stresses. The key is to keep calm, centered and positive during this time. The holiday season is a joyous part of the year that you don't want to miss, due to the stress you're experiencing. It's a time to be mindful of your needs and to make sure that you are staying happy and healthy. Being your best self ensures that the beautiful magic of the holidays will bring you the peace and happiness you so deserve.
---