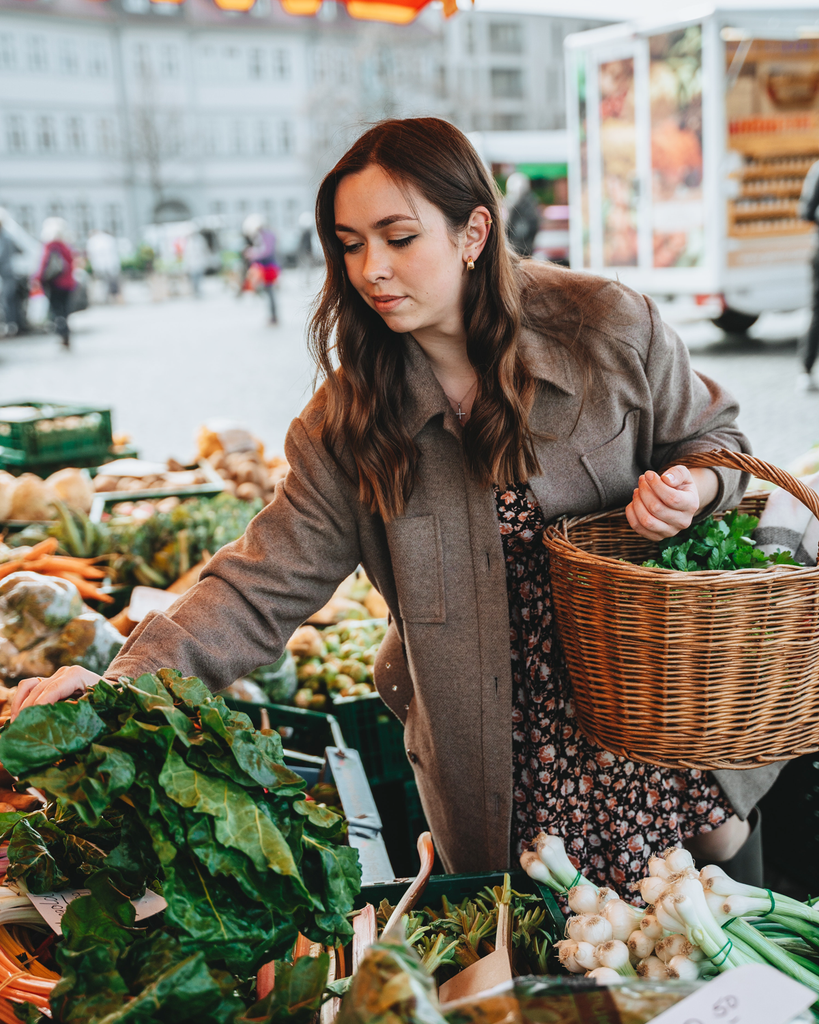 By Emily Kho, Contributing Blogger
Spring is a time of renewal and rejuvenation. As the flowers bloom and the weather warms up, many women find themselves reevaluating their health and wellness routines. Here are some tips for women to focus on their well-being this spring.
Get Out and Get Moving
Spring is the perfect time to get outside and enjoy the fresh air. Take a walk, go for a hike, or try a new outdoor activity like kayaking or paddleboarding. Exercise is an essential component of women's wellness, as it not only helps to keep us physically healthy but also has a positive impact on our mental health and mood.
Focus Your Attention on Your Nutrition
There's no better time than spring to start focusing on incorporating more fresh fruits and vegetables into your diet. Farmers' markets are starting to open up, and there are plenty of seasonal options to choose from. Eating a balanced and nutritious diet can help to support women's overall health and well-being.
Remember to Stay Hydrated
As the weather starts to warm up, it's essential to stay hydrated. A key element to keeping your body functioning at its best is drinking plenty of water. Every day, you should be aiming to drink at least eight glasses of water. If you want to add flavor to your water, consider adding some hydrating foods like strawberries, watermelon, or cucumbers.
Don't Forget to Take Care of Your Skin
With the change in seasons comes a change in skin care needs. Spring can be a tricky time for skin, as the weather can be unpredictable. Make sure to protect your skin from the sun with a good sunscreen, and consider using a lighter moisturizer to avoid clogged pores.
Prioritize Self-Care
Self-care is a crucial part of women's wellness, and spring is a great time to focus on it. Take some time for yourself to do something you enjoy, whether that's spending time with friends, winding down in a bubble bath, or cozying up with your favorite book. Practicing self-care can help to reduce stress, improve mood, and increase overall well-being.
Get Enough Sleep
Getting enough sleep is essential for women's health and wellness. Make sure to prioritize sleep and establish a consistent sleep routine. Aim for seven to nine hours of sleep each night, and avoid using electronic devices before bed to improve sleep quality.
Schedule Your Regular Check-Ups
Regular check-ups with your healthcare provider are crucial for women's wellness. Schedule a visit with your doctor to discuss any concerns you may have, and make sure to keep up with routine screenings like mammograms and pap smears.
In conclusion, spring is a time of renewal and rejuvenation, and it's an excellent opportunity for women to focus on their wellness. By incorporating these tips into your routine, you can prioritize your health and well-being this season and beyond. Remember, self-care is essential, and taking care of yourself should always be a top priority.
---