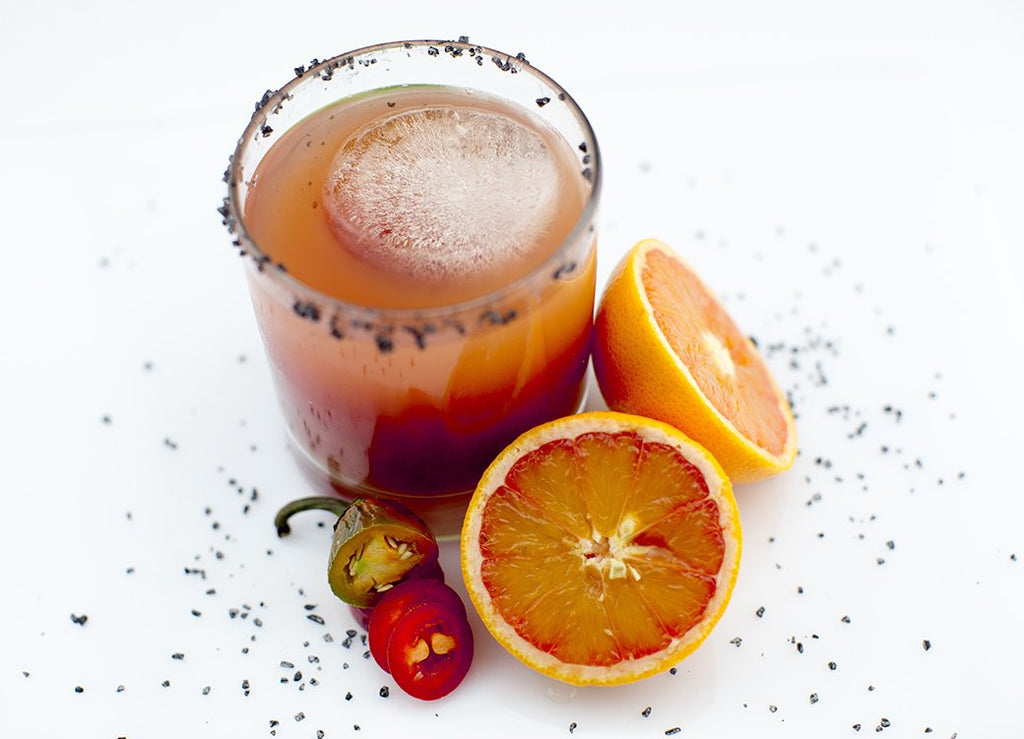 By: The Team at Momentum Events
follow
@momentum.mixology
If you're not into summer wines like rose or a chilled sauvignon blanc, or simply want to add some variety to your summer drink menu, there's nothing like a refreshing fresh juice-based cocktail!
What's special about these cocktails is that none of our drinks contain added processed sugars like simple syrups, liqueurs or any type of schnapps. 
They are all made with fresh ingredients, which makes a drastic difference the morning after and while you're actively drinking. When the added sugars are processed in your liver, they build the level of blood alcohol content faster because it's not filtering the ethanol out at its optimum speed. Your stomach and your body also get overflowed with sugar which makes it a lot harder to break down the citric acid which most cocktails are composed of. Even though your body receives all of these items as sugars, the citric acid turns the ethanol into something called an ester that your body then breaks down as a digestive, meaning it gets filtered through your body a lot faster.
This science makes the probability of waking up with a hangover the next day a lot slimmer than if you were drinking something like a traditional Cosmo or Apple Martini.
Here are the recipes:
Passionfruit Mojito
2 oz. Vodka
4 oz. Passionfruit Juice
1/2 Passionfruit Extract
1/2 Fresh Pressed Lime
Drop of Agave
1 Sprig of Mint
Ice
Shake Lightly
Muddle Mint**
Pomegranate Cocktail
2 oz Hendricks gin 
1.5 oz fresh pressed Meyer lemon juice
1 drop rose water extract 
2 oz pomegranate extract 
1 sprig of thyme
Blood Orange Margarita

2 ounces of jalapeño infused tequila
1 ounce fresh pressed lime juice
1 ounce agave water
2 ounces fresh pressed blood orange juice
Rimmed with Hawaiian black lava salt





***************************
While we love to share things that we think you will enjoy, we also want you to stay healthy and safe.
Remember, you must be 21 years of age to consume alcoholic beverages. Please drink responsibly.
Do not drink and drive, drink to excess or drink with certain medications or medical conditions. For more information, please visit http://www.cdc.gov/alcohol/index.htm or contact your health provider.
---